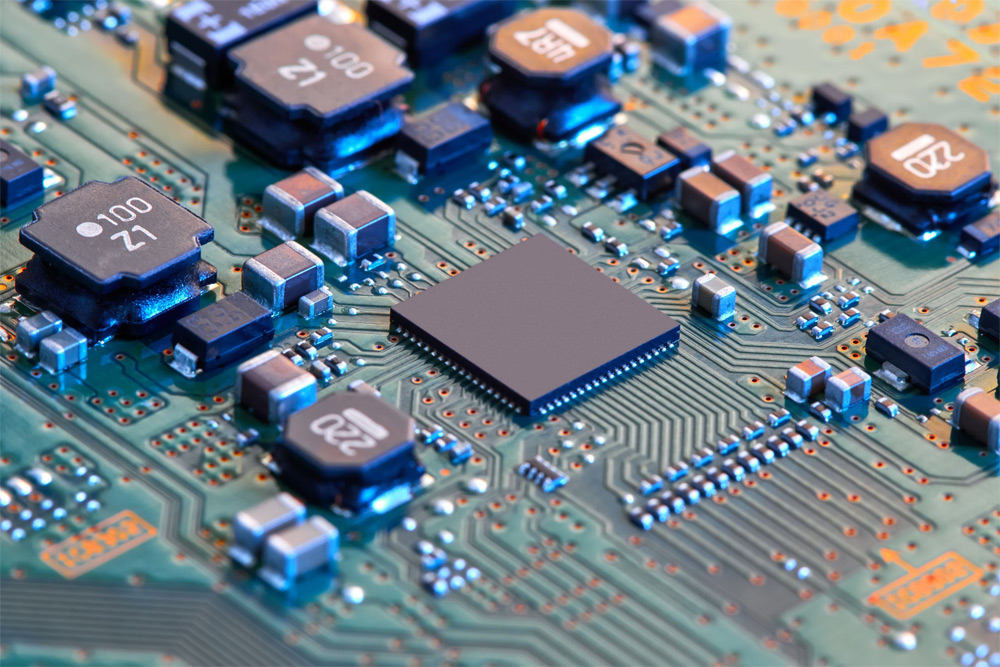 01 Nov

M.A.E. Elettronica is online with the new website

M.a.e. Elettronica is officially online with an institutional website totally redesigned in terms of structure and content. We have developed a digital platform for you halfway between the online showcase and the virtual catalog, to provide you with a comprehensive view of our corporate identity, our advanced services and the sectors to which they are addressed.

Exploring the new site of M.A.E. Electronics you will have the opportunity to discover all our activities in detail and contact us comfortably using the appropriate section and the practical form.

In the news area, you will also find the latest updates on the company and our reference sector.

Do not hesitate to get in touch with the experts of M.A.E. Electronics to receive more information on our offer or dedicated quotes, calibrated on the specifications of your projects.

Welcome!